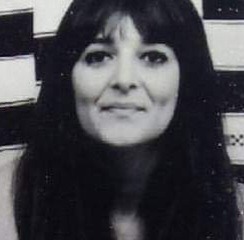 About Me
Specialist in West Africa, Middle East, Human rights,sustainable developement and gender equality.
I worked for more than 5 years as a humanitarian in Africa.
I have 2 Master degrees:

Master degree in Journalism and digital communication from the Universitat Oberta de Catalunya, Spain. 2020-2021.

Master degree in Sustainable development and social economy from Jean Moulin Univeristy, Lyon, France. 2011-2012
I studied Political Sciences in Valencia University, Spain and in Science Po Lyon in France. 2005-2010
I speak English, French, Spanish and Catalan.

Environmentalist and passionate about cinema.